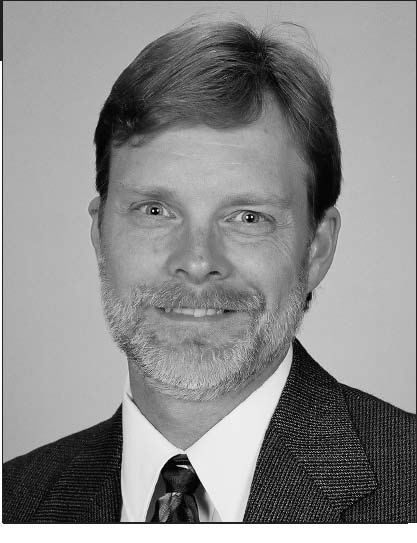 17 year Dayton homeowner and resident
12 years on Dayton City Council
3 children ages 15, 11, and 5 who attend AnokaHennepin schools
Sales manager at Scharber and Sons John Deere in Rogers. Employed there for 15 years.
President/CEO of John Deere Fair Dealers association.
Attended St. Cloud State and Metro State Universities.
Attended many governmental planning and training conferences during last 12 years as a city councilman.
Proven ability to work constructively with residents, staff, other cities and governmental entities to get things done for Dayton.
Proven record of good, common sense decisions that make the most of our tax dollars.
Ethical, honest, and hardworking.
As Mayor I will support;
Protecting our most valuable assetour homes, by making sure we have good streets, clean drinking water, and adequate fire and police protection.
Thoughtful planning to make Dayton the best community it can be today and tomorrow.
Working to attract good business to Dayton to develop our tax base and provide jobs.
Well thought out zoning and growth control ordinances to allow us to grow at a reasonable pace, without overtaxing our roads and schools.
Adequately funding our capital reserve funds to allow us to save for fire trucks, snowplows and other big ticket items.
Bringing city services to those who need it today, and reserving capacity for those who may need it in the future.
Aggressively pursuing grants and other funding sources to help pay for our future infrastructure needs.
I am not afraid to tackle the tough issues today, so we know what to expect tomorrow. We are facing some financial difficulties in the near future and we need a leader with enough experience, knowledge, and common sense to get us through tough times.
You have my promise I will serve the residents of Dayton with integrity, honesty, respect, and common sense. I am asking for your support and for your vote on September 14th and November 2nd, 2004.
Thank you…Doug
Prepared and paid for by Anderson for Mayor Committee • 11510 133rd Ave N., Dayton, MN 55327 • 6128402758 • J.W. Snider, Treasurer